Take it off your weekly to-do list — learn how to automatically create a new tab, clear a designated range, and delete an old tab in Google Sheets.
Source: Google Script Automation: Create New Sheets Tabs Automatically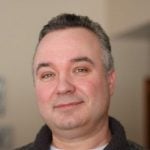 Lifelong tech enthusiast. Systems analyst and developer in the insurance industry. Podcast and audiobook connoisseur.