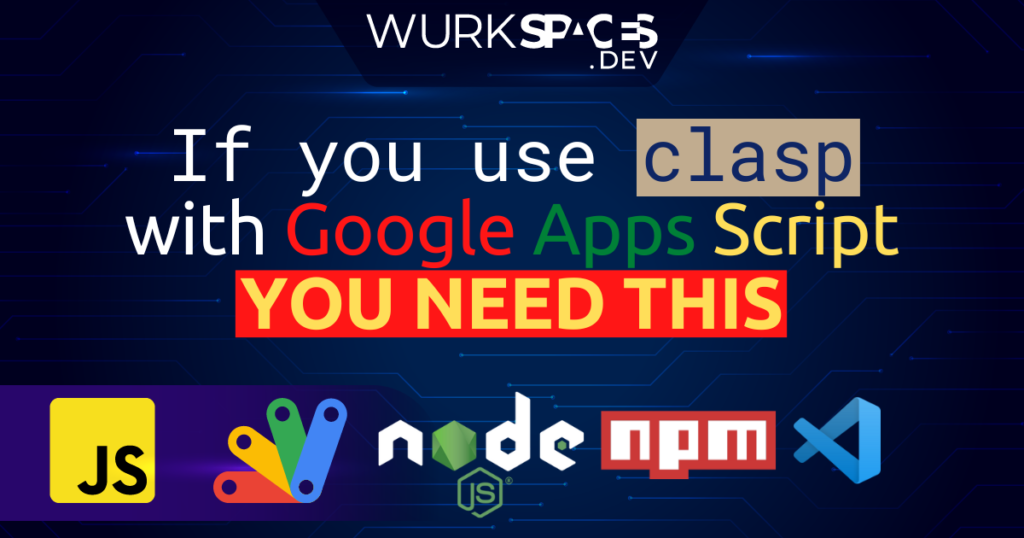 When working in a team and/or with a client, you want to have multiple environments. At minimum, you probably want a dev environment (or multiple ones) in which you are working, and a test environment in which the client or your team can run acceptance tests before production. Of course, they must both be separate from the production environment. To push your code to the correct environment, you need to either update the .clasp.json file manually or keep multiple copies of your script with different .clasp.json files. Fortunately, things have just become significantly easier, as I recently built an app for this purpose called clasp-env, which is available on NPM. See the source link for details.
Source: "If You Use Clasp With Google Apps Script, You Need This Utility Right Now"

Dmitry Kostyuk is a full-time Google Workspace and Google Cloud Platform developer, and the Founder of Wurkspaces.dev.