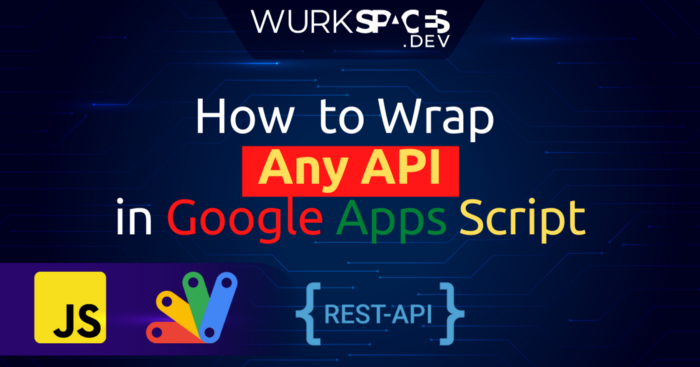 No Google Apps Script SDK for your favorite API? No problem!

I've never seen a Google Apps Script SDK made available as part of an API, as, surprise surprise, it's not the most popular choice for professional development. It's time to start changing that, so we will learn to build our own!
[Editor note: Really impressive work from Dmitry providing a framework you can use to develop your own service for interacting with 3rd party APIs. The post includes lots of clear instructions and guidance to help you understand and learn about approaches for structuring your Google Apps Script code projects]
Source: How to Build an API Wrapper in Google Apps Script
Dmitry Kostyuk is a full-time Google Workspace and Google Cloud Platform developer, and the Founder of Wurkspaces.dev.