The non-sampled reports in Google Analytics allow to obtain data based on 100% of the sessions even in those conditions where the platform applies the sampling. Unsampled reports are currently only available to Google Analytics 360 users.

The request for non-sampled reports in Google Analytics does not provide an immediate response, in fact it can take from several minutes to more than an hour to obtain a downloadable report.

With the Add-on for Spreadsheet 'GA360 Unsampled' it is possible to query the Unsampled Reports API to directly obtain the data without worrying about verifying the actual generation of the results, as they are conveniently retrieved automatically and saved in sheets dedicated to the Spreadsheet used.
Source: GA360 Unsampled Spreadsheet Add-on – Analytics Traps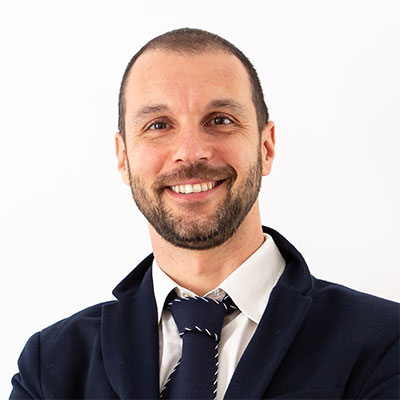 Digital Analytics Expert

 HTML, CSS & JS Lover

 Apps Script Developer

 Problem-Solving Oriented