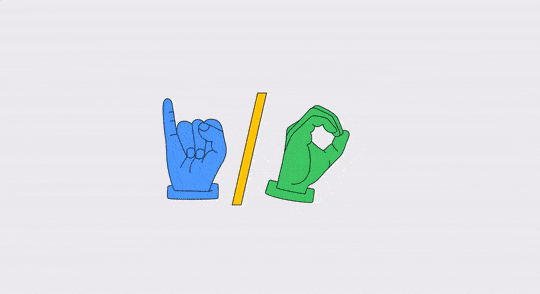 In the latest Google Workspace Developers Newsletter – April 2022 (if not already you can subscribe here), there is a handy summary of 'Must see Google Workspace Platform sessions' at Google I/O, 11-12 May 2022. Google I/O is being run as a hybrid event and anyone online can register for free and the program is worth exploring:
Join us for Google I/O 2022. Connect with experts, get inspired, and expand your knowledge. From no-code platforms to automated Chat applications, the team has put together an informative and educational set of sessions to get you up to date with the Google Workspace Platform.

Keynote

The cloud built for developers: Learn how Google Cloud and Workspace teams are building cloud services to help developers and technologists create transformative applications.

Sessions

Learn how to enable shared experiences across platforms: Explore how to enable shared experiences across platforms (Android, iOS, web).

What's new in the world of Google Chat apps: Integrate services with Google Chat, explore visual improvements to Google Chat apps, and discover new Google Chat API features.

Extending Google Workspace with AppSheet's no-code platform and Apps Script: Learn how to configure the new Apps Script Connector in your AppSheet apps.

Conversational AI for business messaging: Create messaging experiences for consumers on Google Search and Maps using Google's Business Messages.

Workshop

Building AppSheet apps with the new Apps Script connector: Building connected AppSheet and Apps Script apps using AppSheet's new Apps Script connector.