Great article to help you get started using Google Apps Script. If you're an experienced user, you'll find something too.

Learn Google Apps Script with this Beginner guide. See how to extend Google Sheets, Google Docs and other G Suite apps with Google Scripts.
Source: Google Apps Script: A Beginner's Guide To Learn Apps Script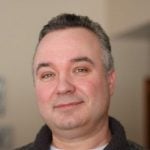 Lifelong tech enthusiast. Systems analyst and developer in the insurance industry. Podcast and audiobook connoisseur.